Our Services
For Individuals & Organizations
"Culture eats Strategy for Breakfast..."
That statement is attributed to Peter Drucker, & Venky adds: "...and sh**s it out by lunchtime "
The very best of Strategy & Vision mean nothing if the culture of an Organization doesn't support it.
We provide Organizations with wide range of techniques, tools and resources to ensure a homogenous congruence of Culture vs. Strategy & Vision.
Coaching needs to be an ongoing process & not limited only to a select few.
We will set up Coaching Practices resulting in a solid, enduring & sustainable Coaching practice within the Organization using the part of the Organization's team as internal Coaches.
"When employees are happy, they are your very best ambassadors"
One of the secrets to happiness is being able to understand one-self fully.
Our Core Self-Know programme has a deeply grounded, well established self-discovery session.
This time tested model has worked wonders for the ones who have used it so far.
Motivational talks, training and other processes have an effect for a limited duration.
The Core Self-Know programme will unleash a deep sense of faith, belief and self-satisfaction amongst Coachees which lasts FOREVER.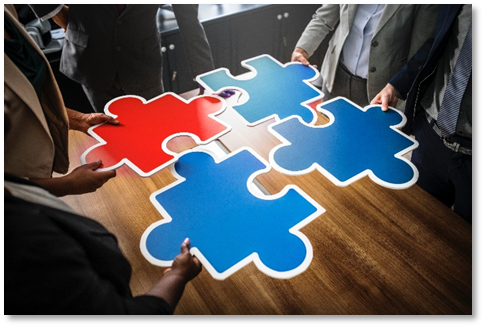 CoachCouncil Engagement Platform
We offer the best possible confluence of Coaching & Technology for you!
As part of the platform, we provide an integrated set of bespoke engaging tools to measure and promote Employee Engagement.
Look at our free tools, which is the tip of the iceberg of our Unique Offering.
For example, one of the tools include finding synergies between Individuals' skills & strengths vis-a-vis the Organization's core values .