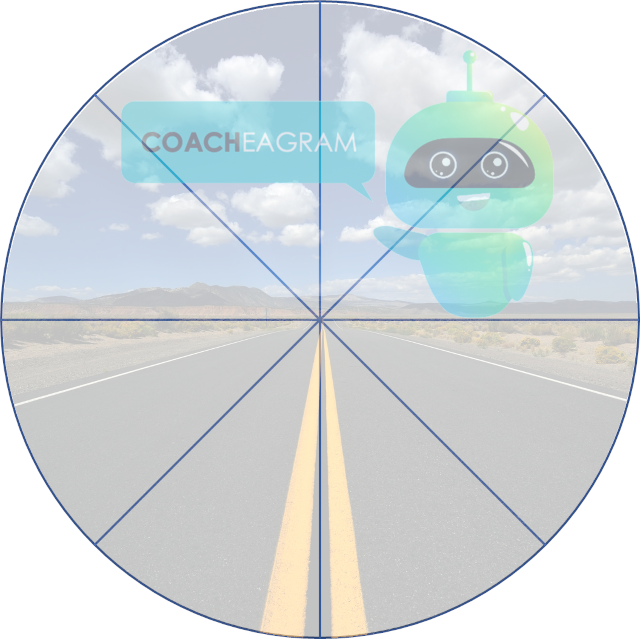 A few notes:
The Coaching Wheel of is a classic Coaching Tool to help you examine various aspects of your life.
We'd like to hear your thoughts on this tool, do provide your feedback!
Come back and try this whenever something significant occurs in your life. You may be surprised with the results!
For each item, choose a value and optionally change the color to your liking.
Against each item, rank how important each item is for you, depending on how it impacts your life currently.
It is recommended that you fill in all values. If an item doesn't apply to you at all, just ignore it.
Think for a moment and go with your most natural response. We recommend that you not analyse each of these items in too much detail.
---