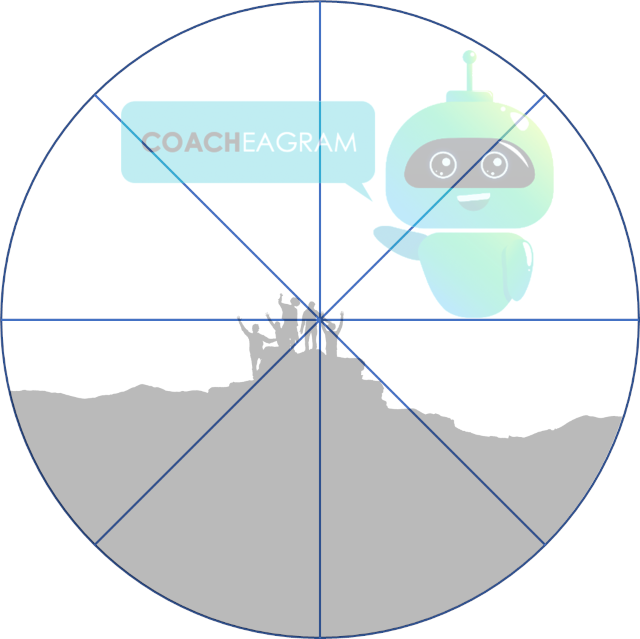 A few notes:
This is a wheel adapted to Leadership Styles.
Try it! & let us have your feedback.
Don't hesitate to try this wheel again, anytime in future to spot any changes.
For each item, choose a value and optionally change the color to your liking.
Against each item, rank how important each item is for you, from a Leadership point of view.
Please try to complete all items and give them each a value. It would help you more if you do so. You could optionally leave some of them blank if they don't mean anything at all for you, from a leadership point of view.
Do not think too deeply about each item. Just ponder a bit and go with your most natural answer.
Interpret the words as you like: in the way they hold meaning for you, within the context of your style, life, and so on...
---