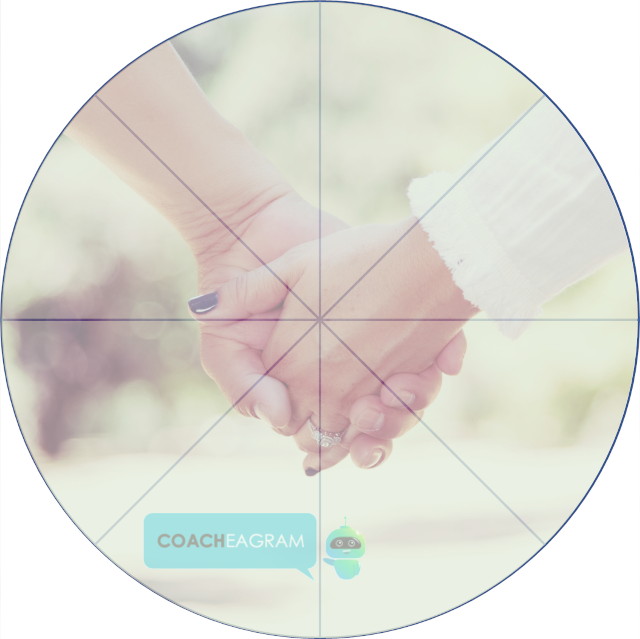 A few notes:
This wheel will help you to examine a 1:1 relationship between you and your partner
Give it a shot and let us have your thoughts!
Whenever anything special happens with your partner, come back and try this. You may be surprised to learn something new about your relationship!
For each item, choose a value and optionally change the color to your liking.
Against each item, rank how important each item is for you, from a Leadership point of view.
We strongly recommend that you fill in a value for each item.
Go with your most instinctive feeling. We recommend that you not analyse each of these items in too much detail.
Look at the various words, think of how important they are for your relationship & assign a score.
---